Get the home loan that best meets your needs and the professional guidance that powers you to reach your homeownership goals.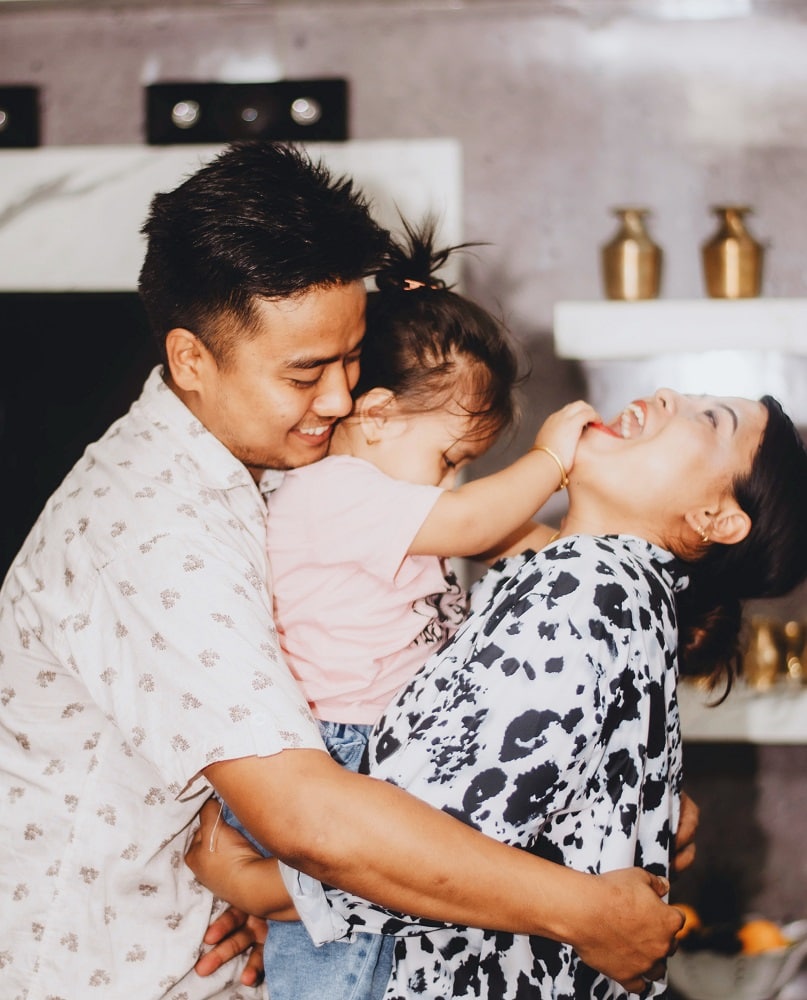 Why our customers love to work with us
"I cannot say enough good things about this company. We have left this team feeling like family."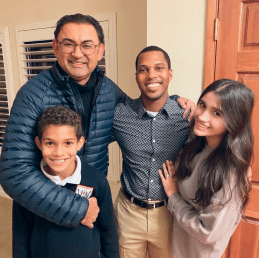 "If you are a first-time buyer, I can say you will have comfort knowing you will have an amazing team walking alongside you throughout the process."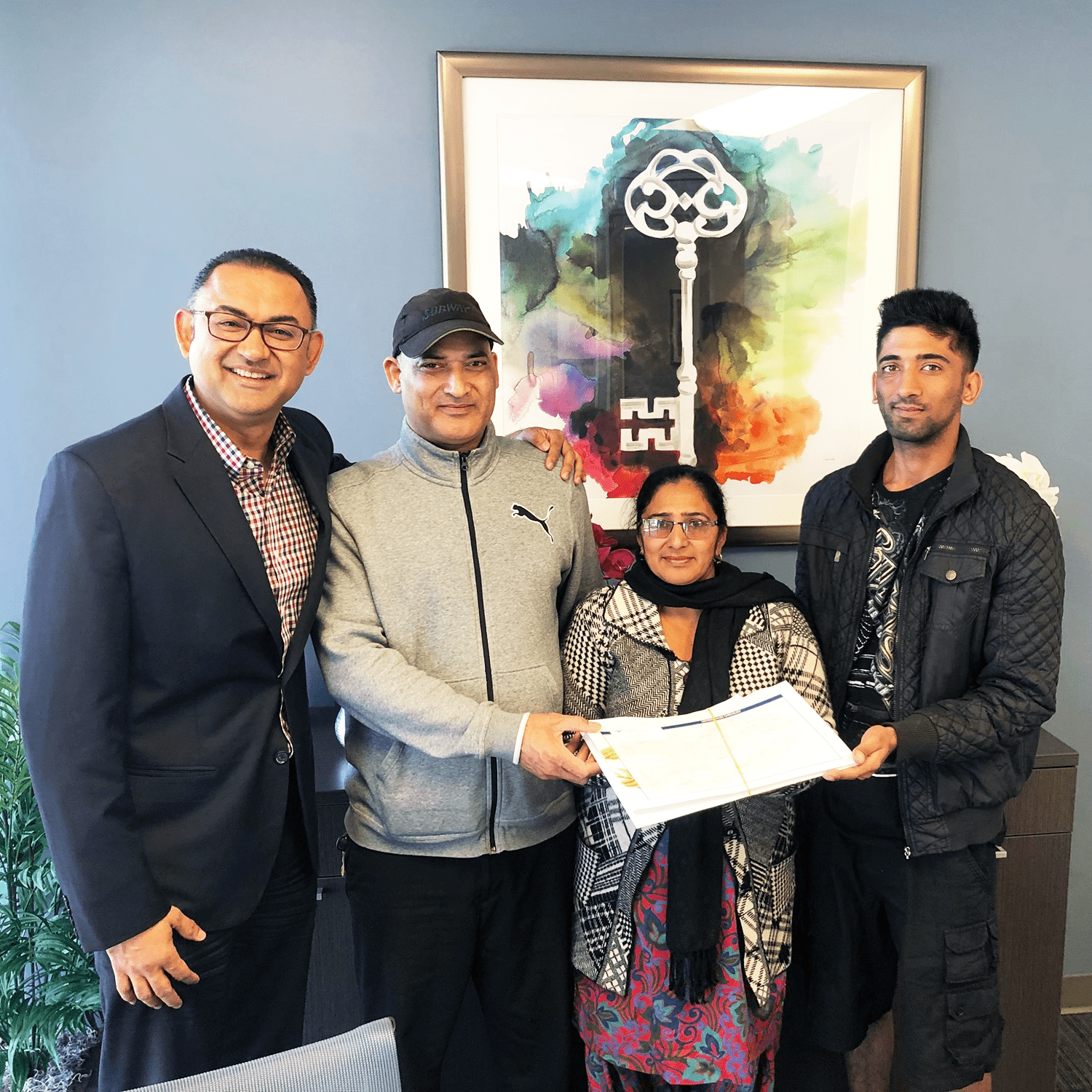 "Everything was just so effortless with 100% transparency. You will never get better rates from anyone else"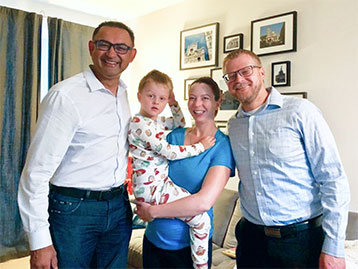 "We had a ton of questions and needed a lot of guidance. Lucky and the team answered all of our questions and held our hand the whole way!"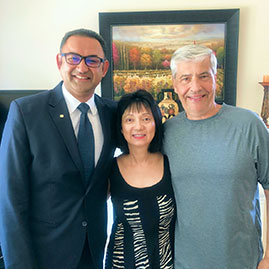 We funded over $125+ million home loans in 2021
We are committed to simplifying your home buying or refinancing experience.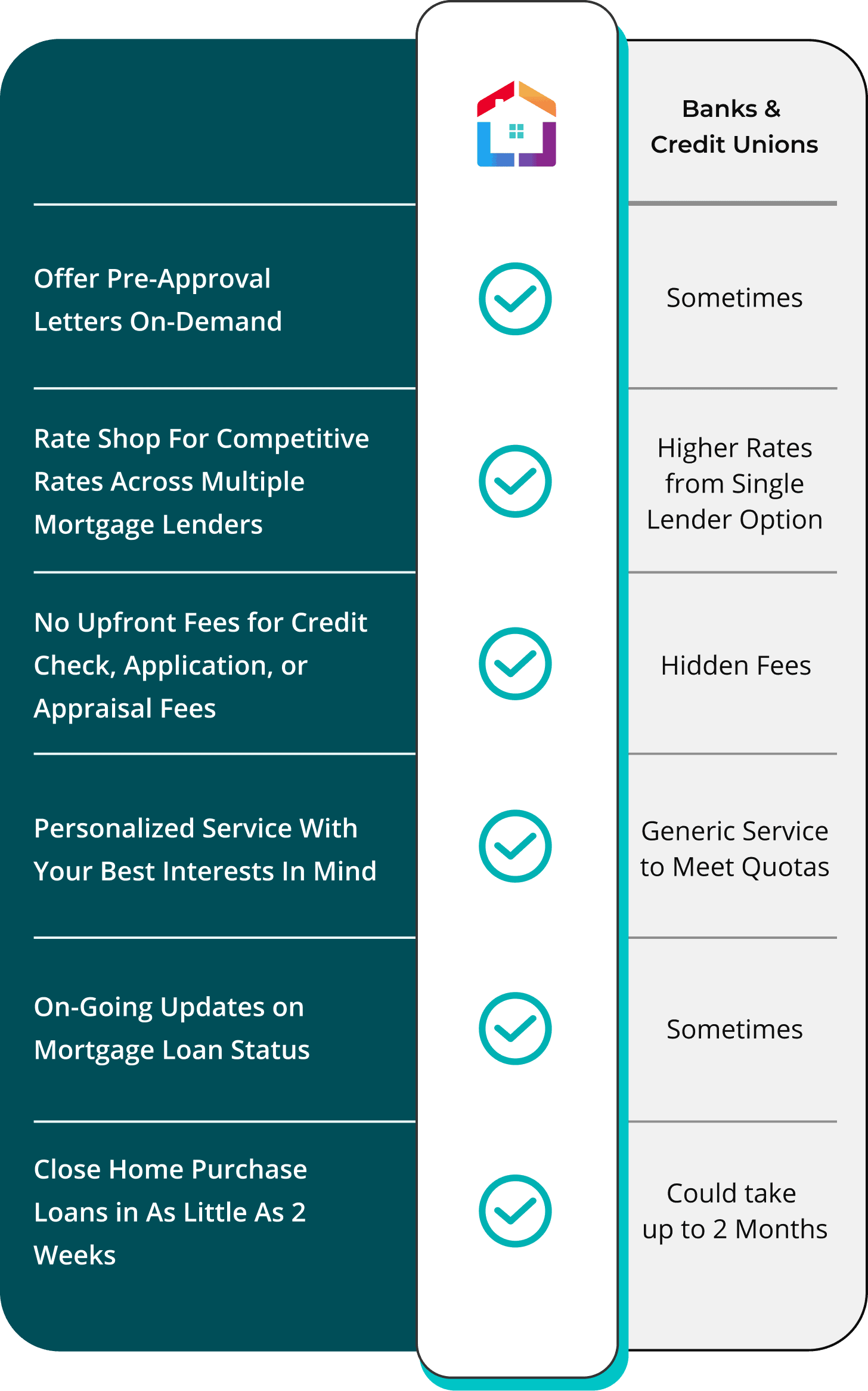 Offer Pre-Approval On-Demand
Rate Shop For Best Rates Across Multiple Mortgage Lenders
No Upfront Fees for Credit Check, Application, or Appraisal Fees
Personalized Service With Your Best Interests In Mind
On-Going Updates on Mortgage Loan Status
Close Home Purchase Loans in As Little As 2 Weeks
Higher Rates from
Single Lender Option
Generic Service
to Meet Quotas
Could take
up to 2 Months
Your Journey Towards
Homeownership
Loan Amounts Up To $647,200
15 YR FIXED
3.625 % RATE
3.897% APR
---
30 YR FIXED
4.500 % RATE
4.639 % APR
Loan Amounts Up To $970,800
15 YR FIXED
4.000 % RATE
4.237% APR
---
30 YR FIXED
4.875 % RATE
5.018 % APR
Get Your Free Custom Rate Quote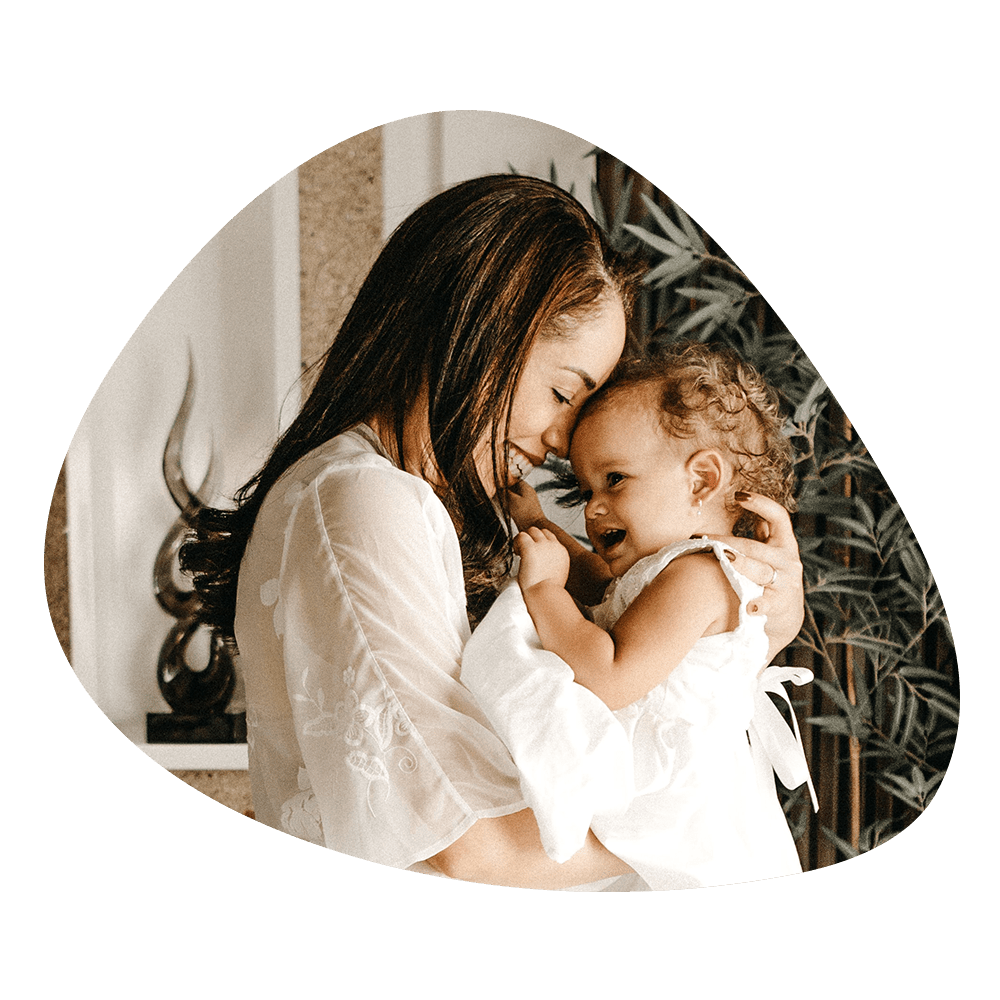 Team Reliance Financial cares about the communities around us #RFCares
At Reliance Financial, our team cares about giving back to our communities and supporting causes that are key to continuous growth and development locally and globally.
We're here for you near and far
We are currently servicing:
We are currently servicing: