Loan Amounts Up To
$548,250
15 YR FIXED
1.750 %Rate
1.897%APR
30 YR FIXED
2.375 %Rate
2.463 %APR
Loan Amounts Up To
$822,375
15 YR FIXED
1.875 %Rate
1.993%APR
30 YR FIXED
2.500 %Rate
2.581 %APR
Loan Amounts Up To
$2 Million
15 YR FIXED
2.625 %Rate
2.680%APR
30 YR FIXED
2.750 %Rate
2.792 %APR
Richard did a fabulous job helping us. Not only did he help us fulfill all of our needs, but when interest rates dropped, he alerted us to the fact that we could save even more. I highly recommend Reliance Financial.
I have worked with Lucky and his Reliance Financial team on two occasions and can honestly say that I would not go to anyone else.
My experience with Scott Wise at Reliance Financial was exemplary. It was the fastest, simplest and most efficient refi. that I have ever experienced. He explained everything every step of the way. The whole process was very painless.
LeAnne is a wonderful professional. I will never seek out an other mortgage advisor. I can 100% recommend her to others and know that she will be exceptionally awesome to them, as she was to us.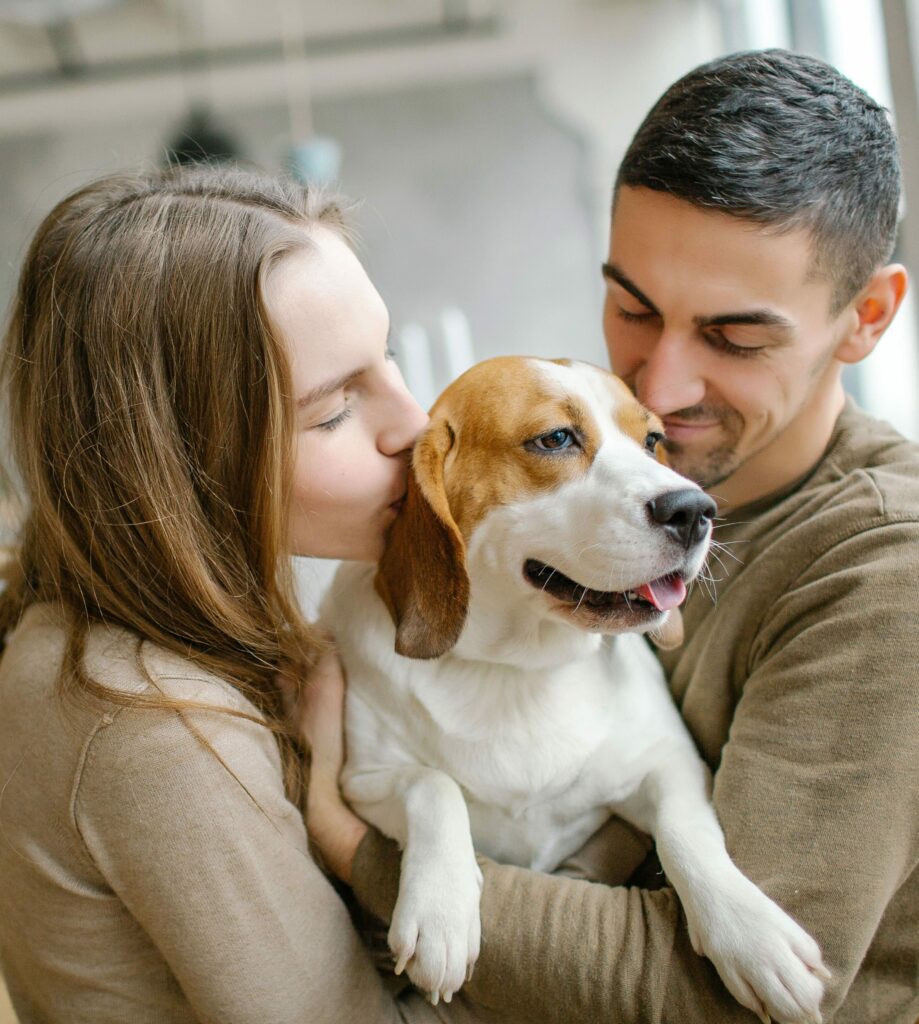 With over 40 years of mortgage origination experience, we are BUILT TO SERVE. We understand that homeowners and first-time home buyers expect their mortgage loan transaction to be a frictionless, convenient, fast, and transparent process.

At Reliance Financial we are committed to empowering you with superior service, best rates available, and personalized guidance.  

Contact us and experience the difference. Let Us Take You Home!