Exceptional homebuyer and homeowner experiences since 2004
Homebuyers face several pain points. They need to navigate a complex process, figure out the best loan option and loan terms, understand their true cost of borrowing, and deal with the pressure of closing fast.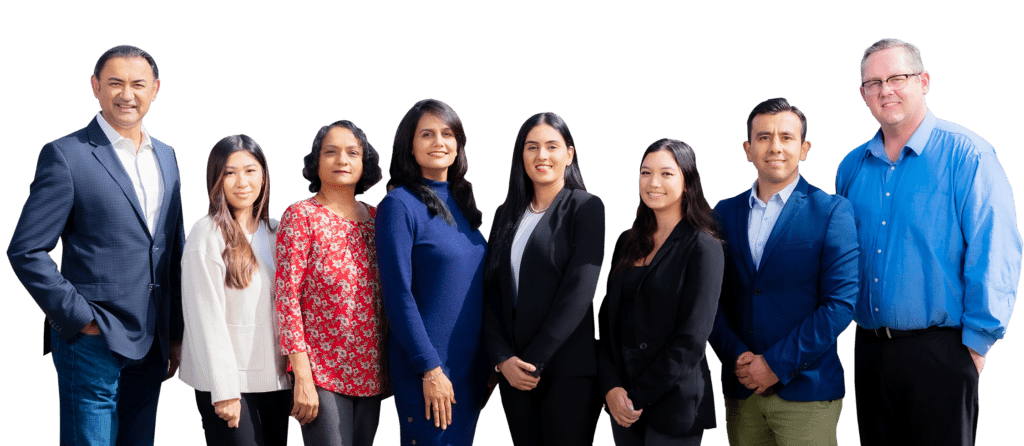 Empowering first-time homebuyers and real estate investors in America achieve their family and financial goals.
We are a team of professionals who deeply understand what it takes to turn dreams into reality and that's why we are powering homeownership in America.
We are questioning the status quo in residential lending through innovation
The mortgage industry is highly fragmented. Further, homebuyers face several pain points. They need to understand a cumbersome process, figure out the best loan option and loan terms, and deal with the pressures of closing fast.
We deliver low rates and costs by comparing rates from some of the best mortgage lenders in America.
We are continually innovating which leads to faster processes. We strive to close our transactions in 21 days or less.
Our rate quote feature allows you access to live rates and loan-related closing fees.
We only earn our income upon the successful close of your transaction. When you win, we win. 
Our licensed mortgage advisors provide you with customized step-by-step guidance throughout your loan process.
You can check your rate quote, start and complete your pre-qualification process all within minutes from anywhere at any time.
People come first.
Business comes second.
Diversity and inclusion are not merely buzzwords for us. Our team members represent diverse cultures and backgrounds. We offer services to our customers in five distinct languages: English, Spanish, Hindi, Punjabi, and Russian. The diverse perspectives and contributions of our team members make us stronger and more impactful for our customers and partners.
Our five H's define the way we do business and realize our company's vision.
Reliance Financial was founded in 2004. While we enjoyed an auspicious beginning in building a mortgage company that was solidly customer-centric, we did not escape the most severe financial crisis of our times. In the beginning of 2008, our industry – mortgage lending – sustained a direct hit. Six million Americans lost their homes to foreclosures. Hundreds of lenders and thousands of practitioners either closed doors or fled the industry.
Because of our strong and unrelenting faith that homeownership is a fundamental right of every American, we considered it our duty to stand our ground and help our clients protect, preserve, and acquire their most valuable financial, physical, and emotional asset. Thus, we stayed the course in serving many homeowners and homebuyers in the most challenging of times in our nation's economic history.
We are powering homeownership across America. Let us take you home.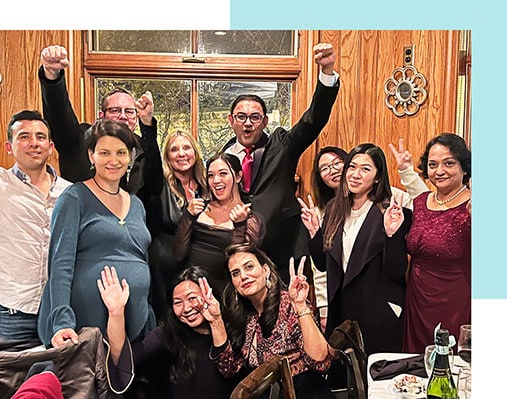 We're here for you near and far
Currently servicing CA, TX, CO, MI, WA, VA, and FL