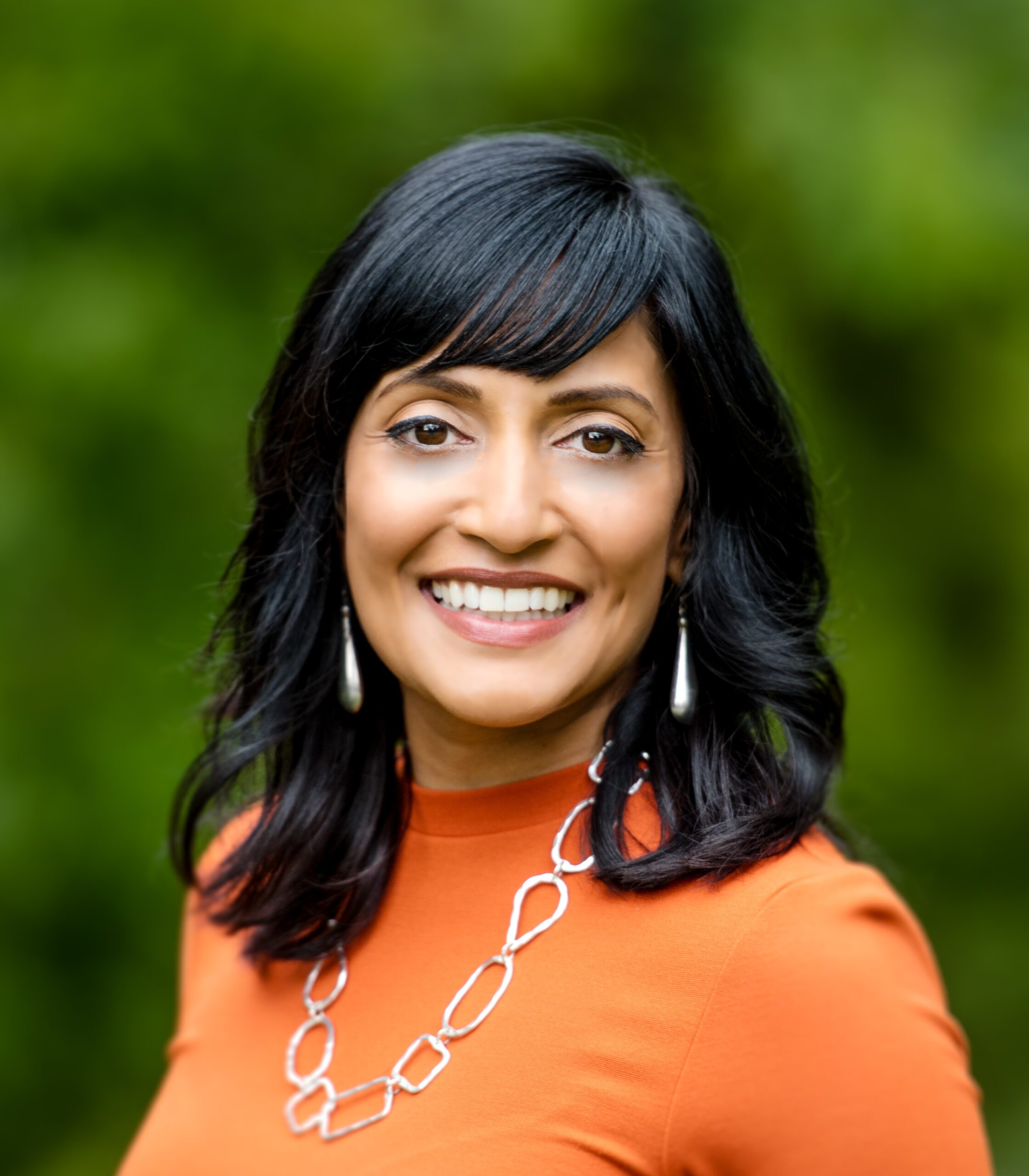 NMLS ID #1213312
Shila Patel
Senior Mortgage Advisor
Areas served
Languages spoken
Start your home financing journey: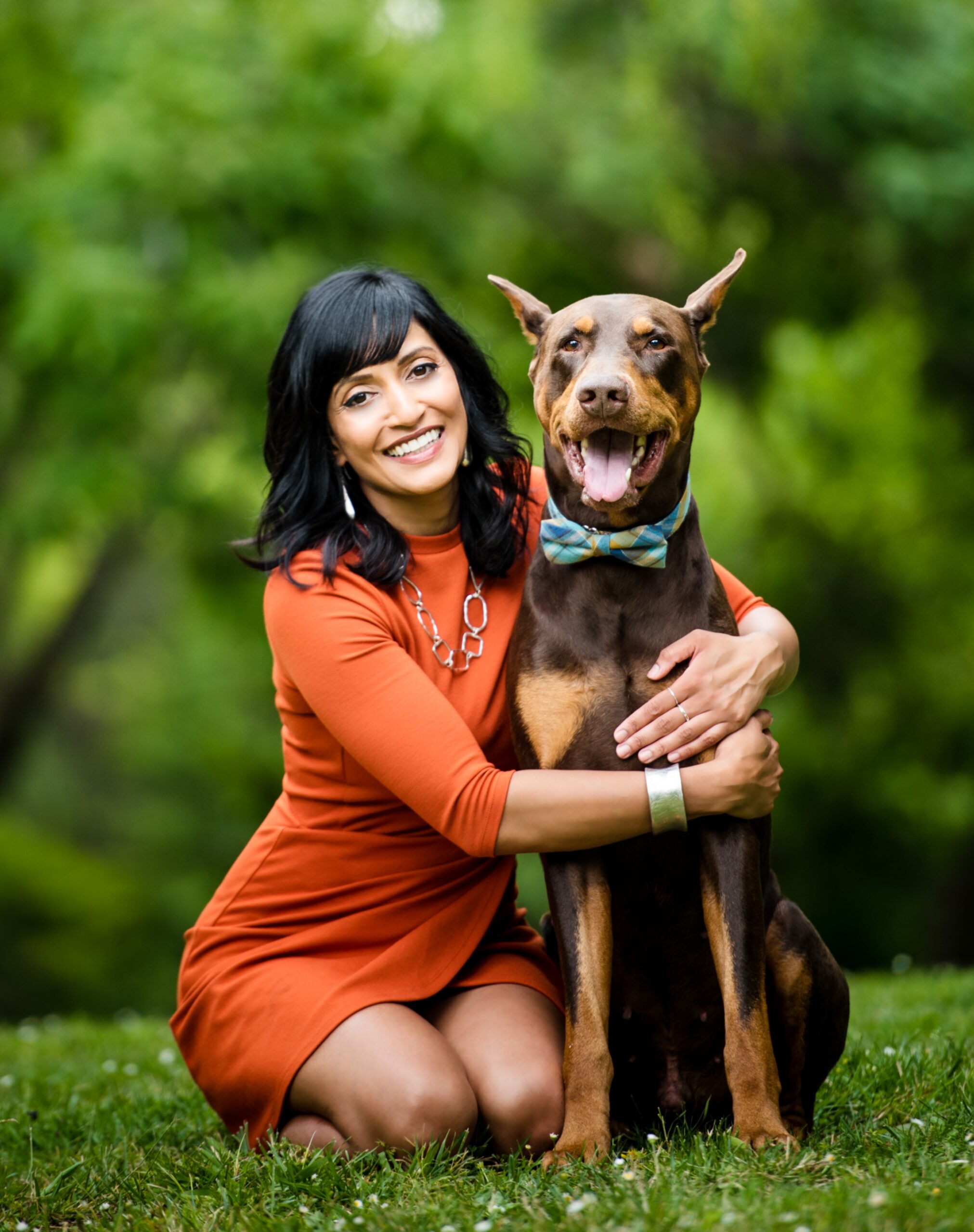 About me
Meet Shila, a highly experienced mortgage advisor with a decade of experience in the industry. She has built a reputation as a trusted advisor, helping homebuyers, realtors, and investors navigate the complex world of mortgages.

Shila began her career as a loan processor, and over the years, she has developed an in-depth understanding of the mortgage industry, enabling her to guide clients through every step of the mortgage process. She is well-versed in a wide range of mortgage products and programs, including conventional, FHA, VA, and jumbo loans. Shila's expertise allows her to help her clients find the best financing solutions to suit their unique needs and financial situations.

Realtors often turn to Shila for her expert advice and guidance. She understands that the homebuying process can be complex and confusing, especially for first-time buyers. She works closely with realtors to help their clients get pre-approved for mortgages quickly and easily, ensuring a smooth and stress-free buying experience.

Investors also rely on Shila for her knowledge and expertise. She has helped numerous investors secure financing for rental properties, fix-and-flip projects, and other real estate investments. She understands that investors have unique needs and goals, and she works tirelessly to find the best financing options to help them achieve their objectives.

Throughout her career, Shila has built a reputation for her exceptional customer service and attention to detail. She is committed to helping her clients achieve their homeownership and investment goals, and she always goes the extra mile to ensure their complete satisfaction. Whether you are a first-time homebuyer, a seasoned investor, or looking to refinance your existing mortgage, Shila has the expertise and knowledge to help you make the best possible financial decisions.

At Reliance Financial, we are honored to have Shila's great experience in mortgage lending and high-quality customer service powering homeownership for many individuals and families across California and Florida. Read More
100% Trust rate
Hear the stories of others I've worked with
Cream of the Crop!
Shila is an excellent loan officer and I would recommend her for any real estate lending need. Both my clients and I have been very happy with her work. She is on top of things, doesn't let details fall through the cracks, and always communicates regular updates. She navigates difficult problems that come up with skill, patience, and good solutions. I have felt very comfortable working together with her on real estate transactions. I have been a real estate agent since 2003 and have worked with many loan agents. She is definitely cream of the crop! Read more
Kelsey L., Hayward
She's Really Damn Good at Her Job
In a process as daunting as purchasing a home, it's easy to get lost, but Shila was instrumental at guiding me through the process. I went to her completely ignorant about mortgages or home buying. Yet, she was extremely helpful, friendly, and patient with me. It's easy for me to say that she's really damn good at her job. I got an amazing rate for my first ever mortgage, she helped me navigate all the paperwork, and got me preapproved before I knew it. Shila moved expediently, allowing us to close in 20 days! But Shila went beyond that. She made herself available, even nights and weekends, to help answer any questions I had. I couldn't have asked for anyone else to help guide me through this journey, and for that, I'm extremely thankful. Read more
Manoj D., San Francisco
Could Not Be Happier
We met Shila on recommendation as first time home buyers and could not be happier. Her work ethic, hustle and empathy are immediately apparent. She took our many questions over phone / email / text at all hours of the day, working hard for us even through late evening hours of a long weekend. She helped us understand the process of home buying in detail and put us at ease with her clarity and transparency. We often ran the numbers together, looking at the best rates and amortization schedules as she shared her insights and tips only an industry expert would know. In short, Shila gets us, worked hard for us and consistently looked out for us. I'm confident she'll do the same for anyone that has the opportunity to work with her. Thank you Shila! Read more
Sunny A., Cupertino
Start your home financing journey: