We are donating $250 to a cause of your choice upon closing your home loan.
From supporting the needs of those with autism to contributing to breast cancer research – we empower you to make an impact on your community.
TIS' THE SEASON TO GIVE BACK.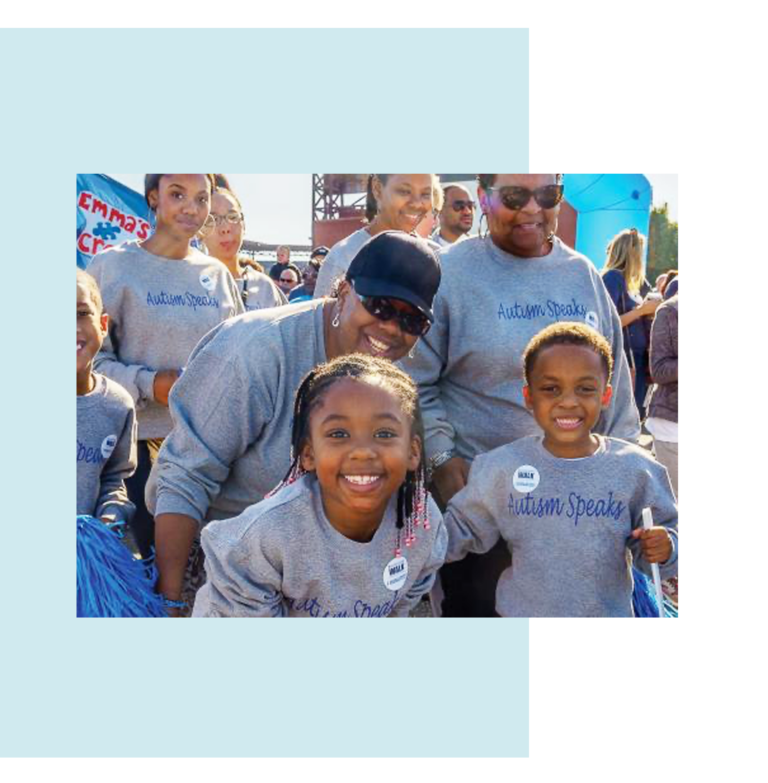 Autism Speaks is a non-profit organization that has been dedicated to promoting solutions, across the spectrum and throughout all stages of life for individuals with autism. They do this through advocacy work as well as support from parents/caregivers who are affected by these disorders; increasing understanding among others on how best to care for those with autism.
Learn more at www.autismspeaks.org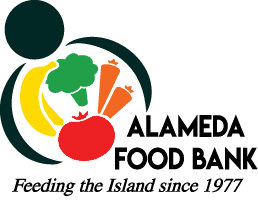 Alameda County Food Bank works towards a stronger, more nourished Alameda county. The food bank provides critical assistance for those in need by operating a distribution center that allows individuals to obtain the necessities they require and setting up mobile pantries at housing authority facilities or locations throughout our community with donations from various sources.  
Learn more at www.alamedafoodbank.org.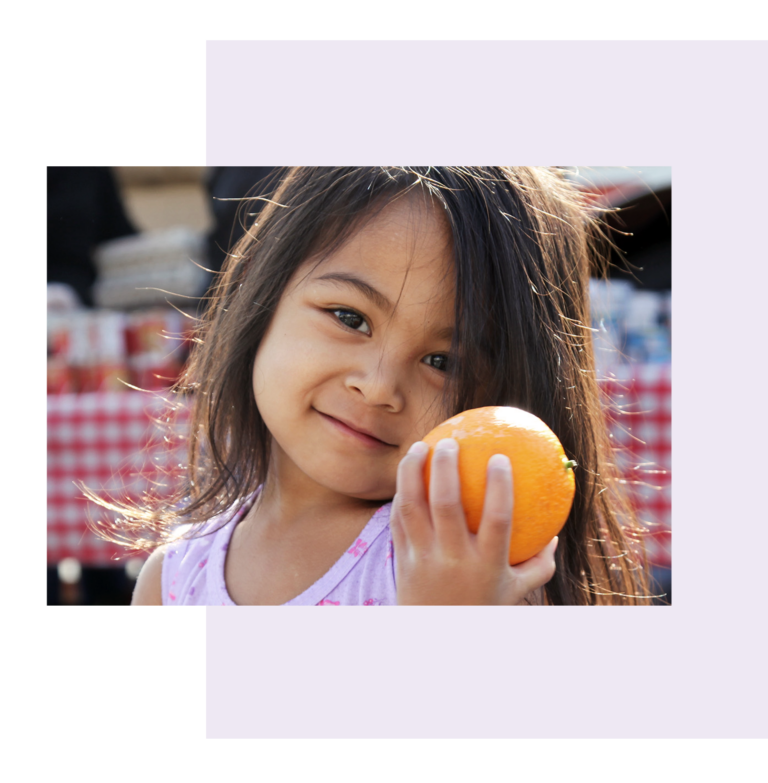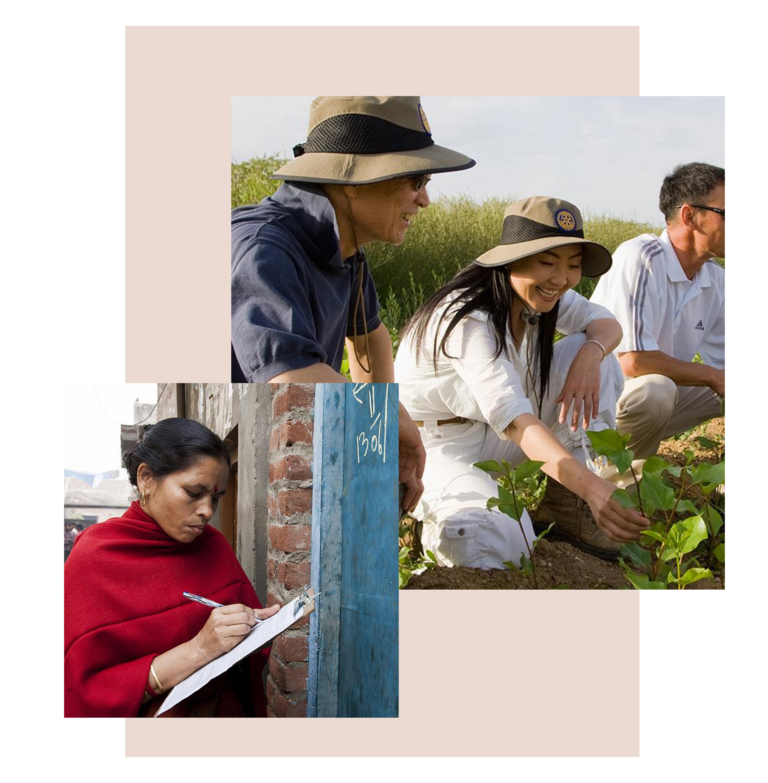 Rotary is dedicated to causes that build international relationships, improve lives and create a better world. They are passionate about peace efforts in addition to their work on behalf of the environment by providing clean water for all inhabitants around the globe as well helping mothers with their children live longer and stronger lives. Learn more at www.rotary.org.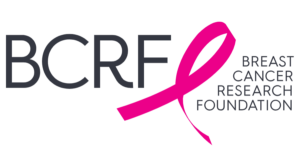 The Breast Cancer Research Foundation is committed to achieving the end of breast cancer. They provide critical funding for research that will fuel advances in both survival rates and treatment options, as well as providing some relief from financial burdens due those touched by this disease. Learn more at www.bcrf.org.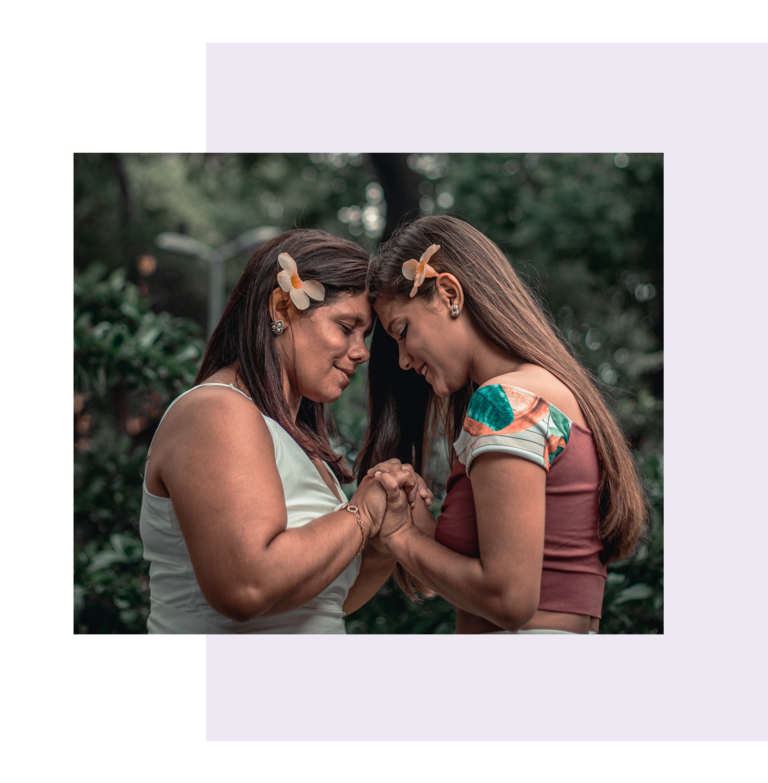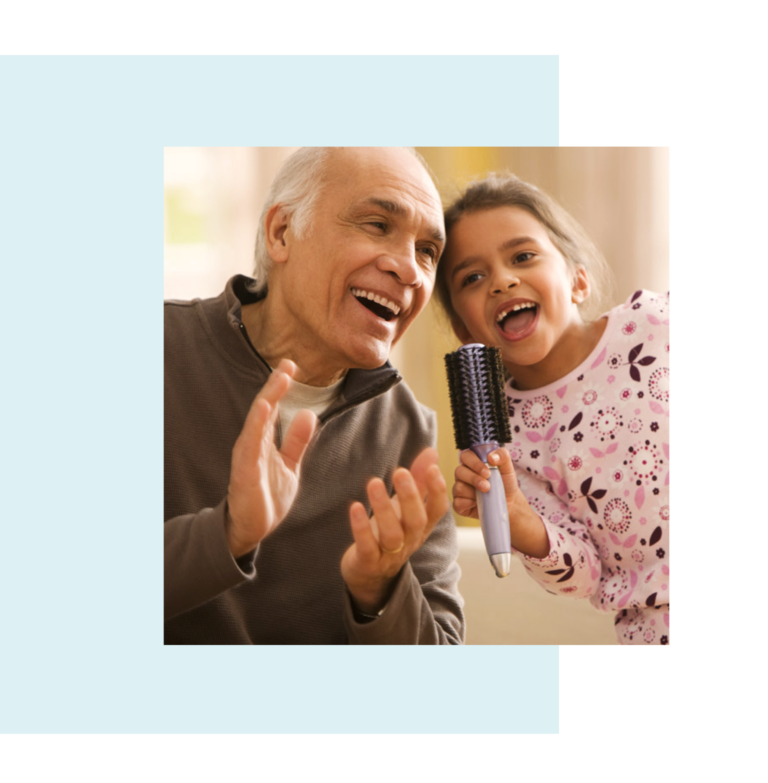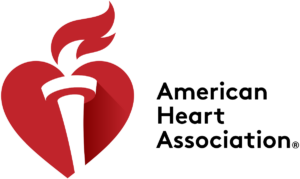 The American Heart Association is on a mission to save tens of thousands lives. They fight against our nation's No. 1 and 5 killers -heart disease, stroke; donations help fund lifesaving research which they've reduced deaths from 13.6% of deaths by stroke and 15.1% of deaths from heart disease since February 2018. Learn more at www.heart.org.
*Apply for a home loan with us by November 30, 2021 to be eligible. Loans that are applied before November 30,2021 but closed afterwards is still eligible to support their cause of choice.