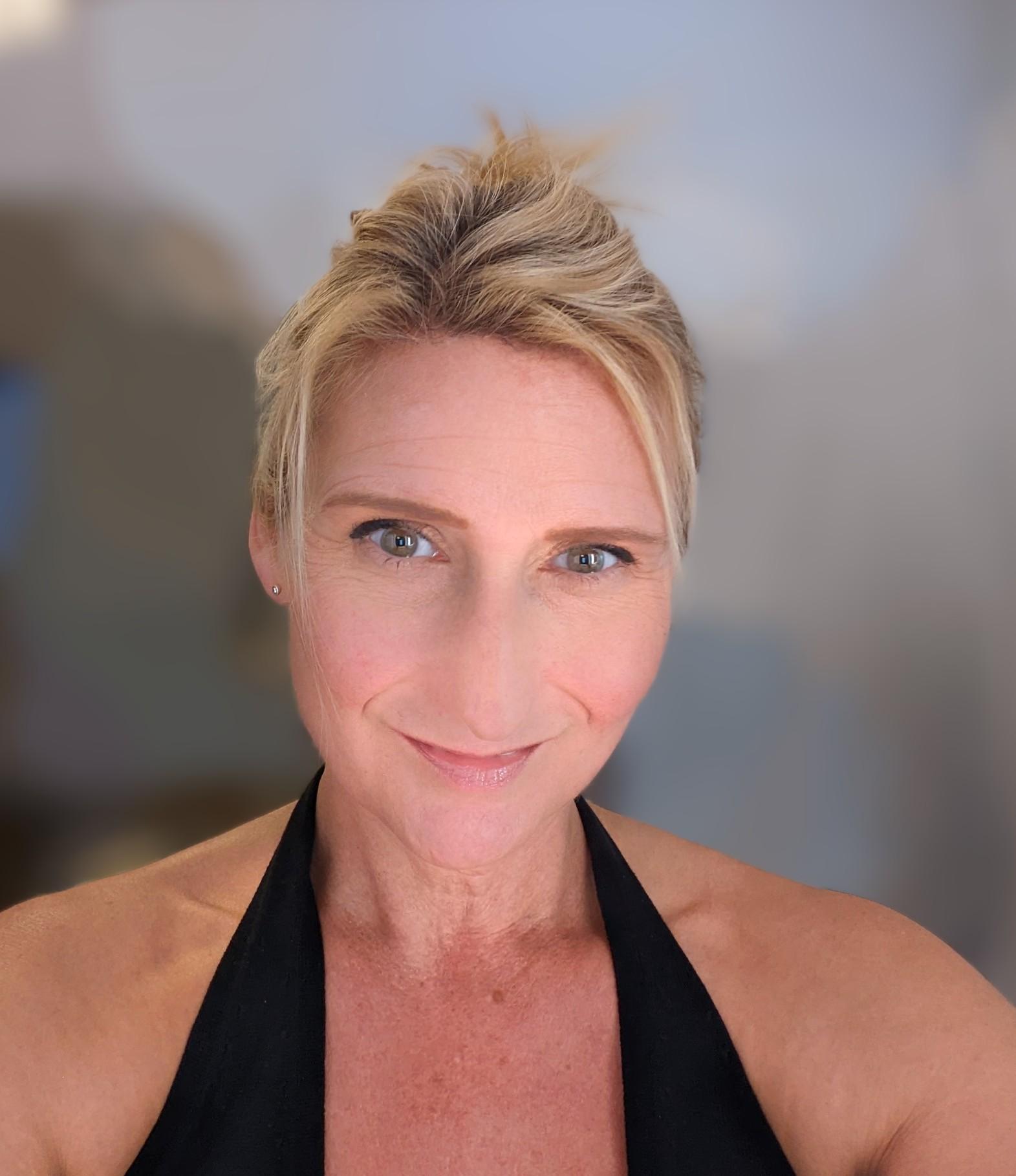 NMLS #2064638
Marie Leisman
Mortgage Advisor
Areas served
Languages spoken
Start your home financing journey: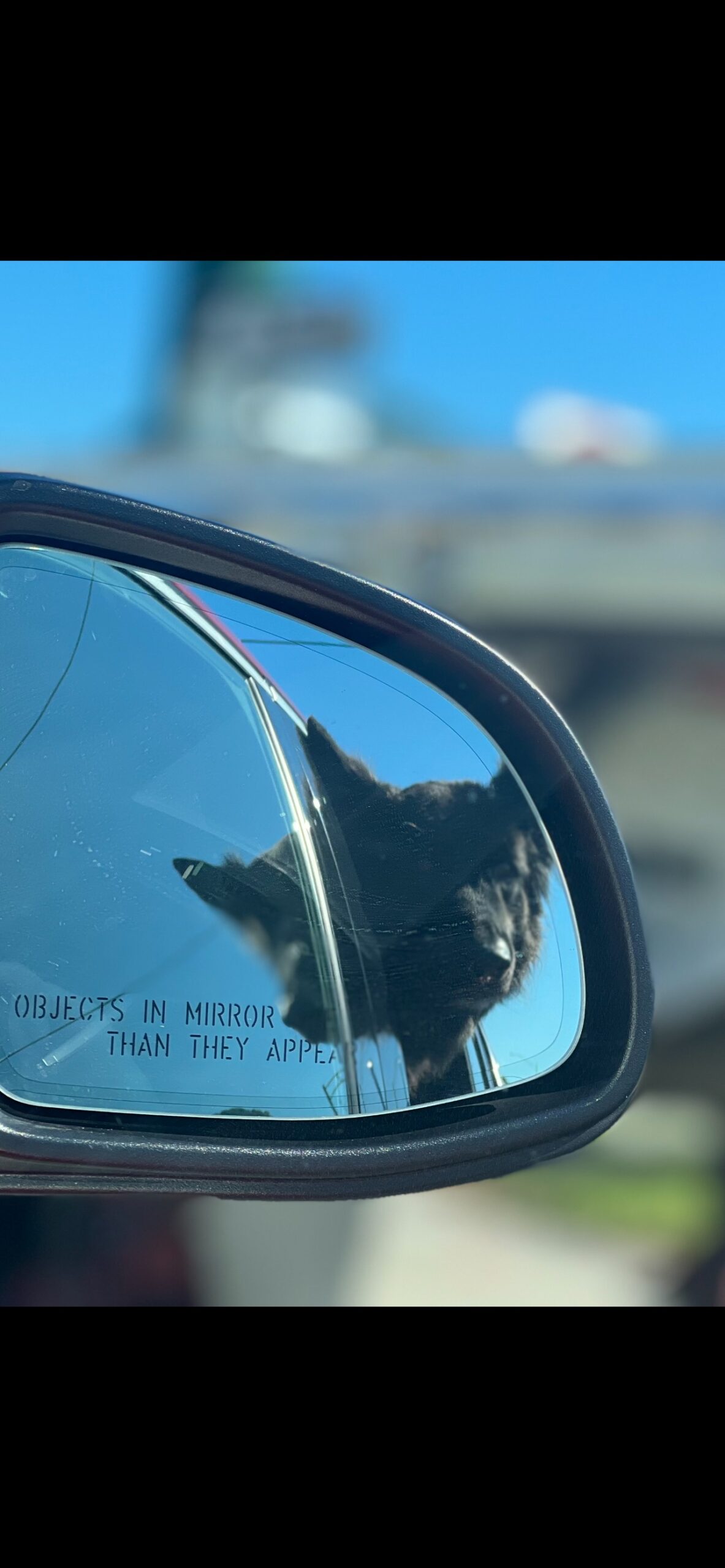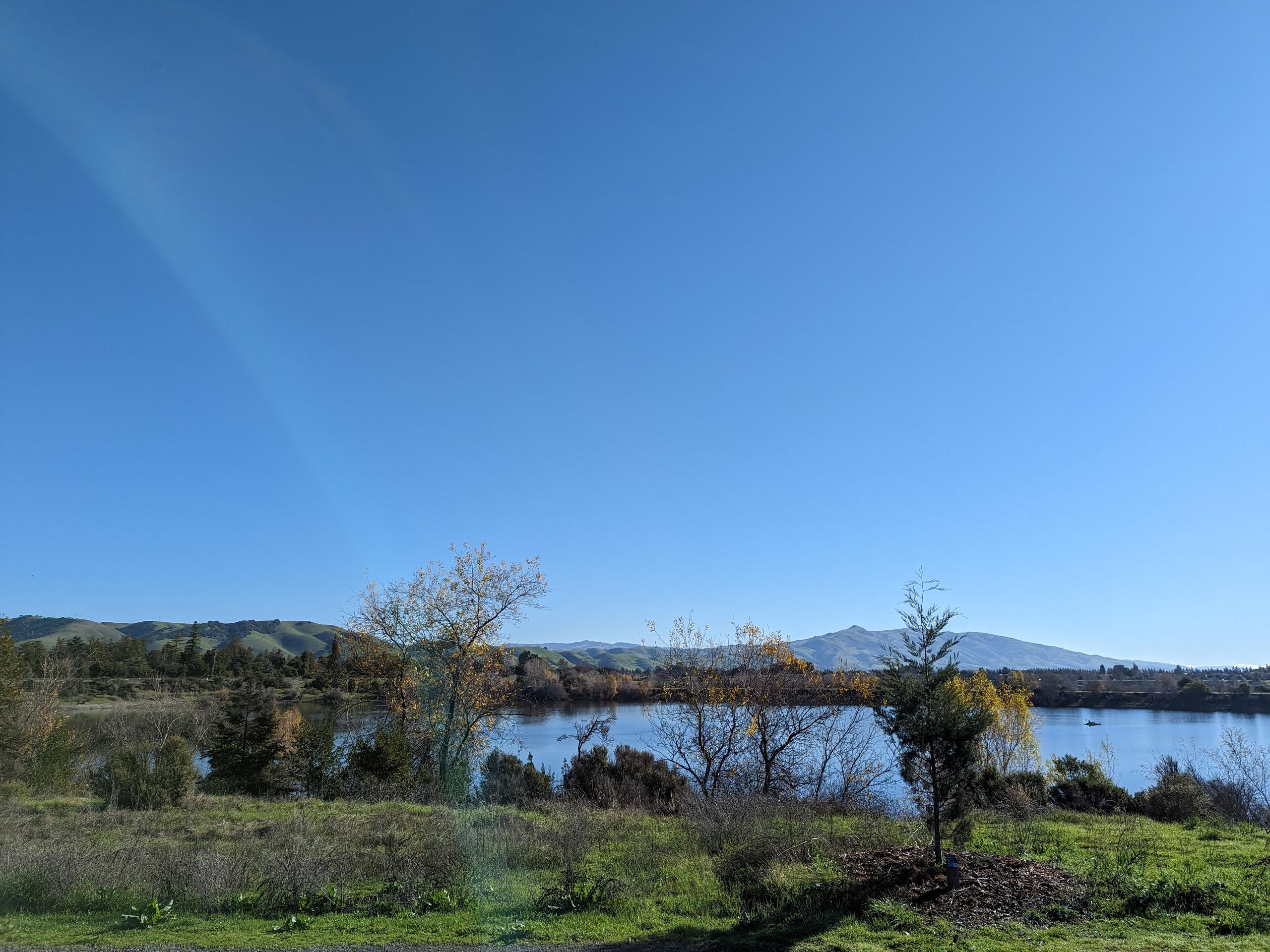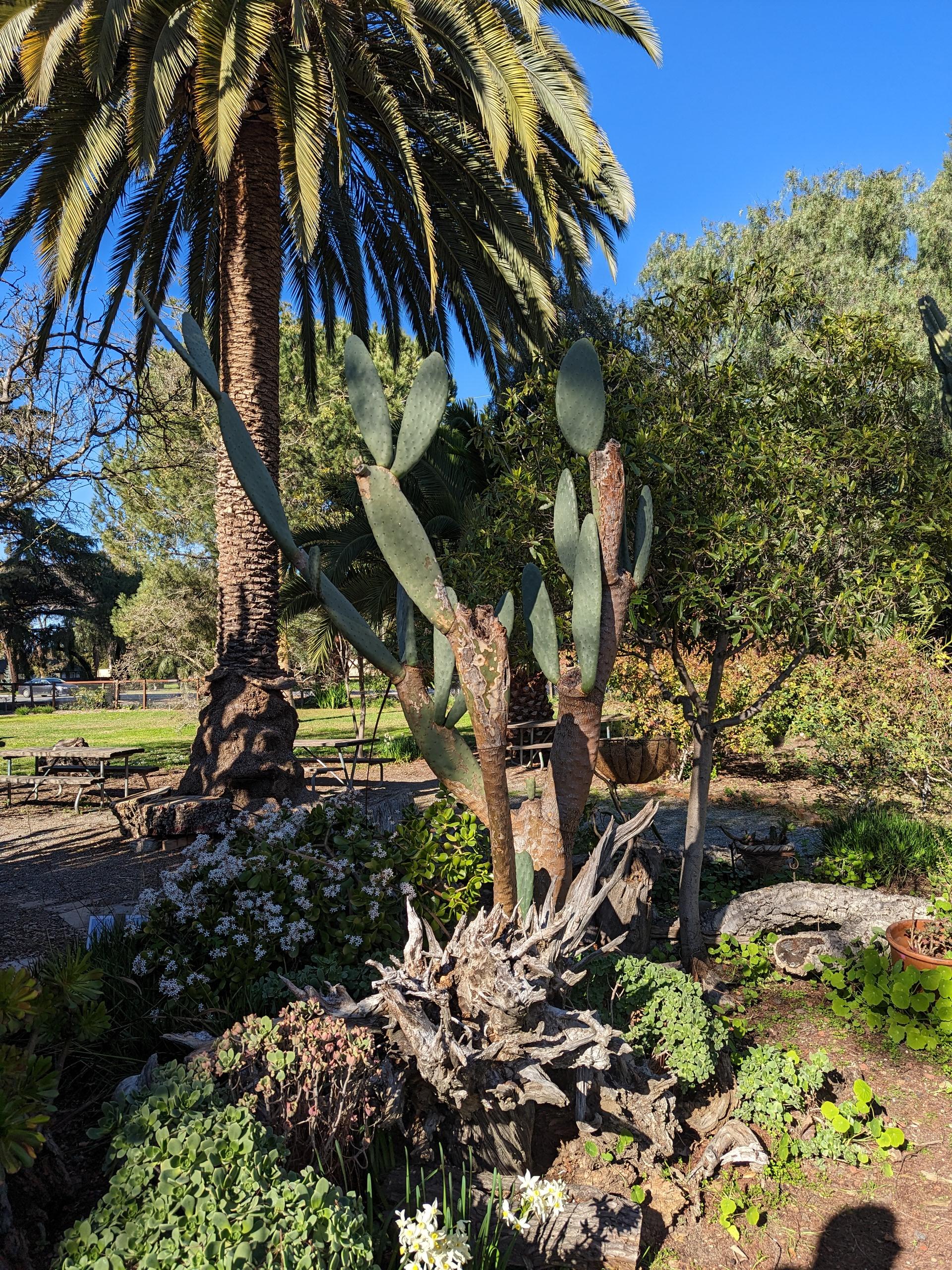 About me
Marie has an extensive financial background. Being a lender, a realtor, and in banking for many years,
she loves to help people meet their financial goals.

From Marie's understanding of self-employed borrowers, FHA, VA and non-traditional loan products, she likes to think creatively to find solutions for all situations. She believes strongly in creating generational wealth; that everyone deserves an opportunity to be a homeowner. Her unyielding spirit and understanding that life happens to us all makes
her someone you want as on your corner as your biggest ally as you go through the home loan process.

Check her out on LinkedIn for more information: https:www.linkedin.com/in/marie-leisman-cma-b321a746 Read More
100% Trust rate
Hear the stories of others I've worked with
Thank you!!
I was relocating out of state and Marie was able to find a Keller Williams agent to assist me that understood my needs. She took the time to follow up and make sure I was happy and everything was going smoothly even though it wasn't her transaction. Read more
Start your home financing journey: